FOOLS GOLD
Fools Gold. Small paintings (2014) which morphed into a book.
To be shown or sold as a group, and to be made into a book
including text and woodcuts. Daily they surround me as i await the text.
Perhaps the text will arrive like a "wordless flight of birds".
Perhaps no text at all.
© Greg Decker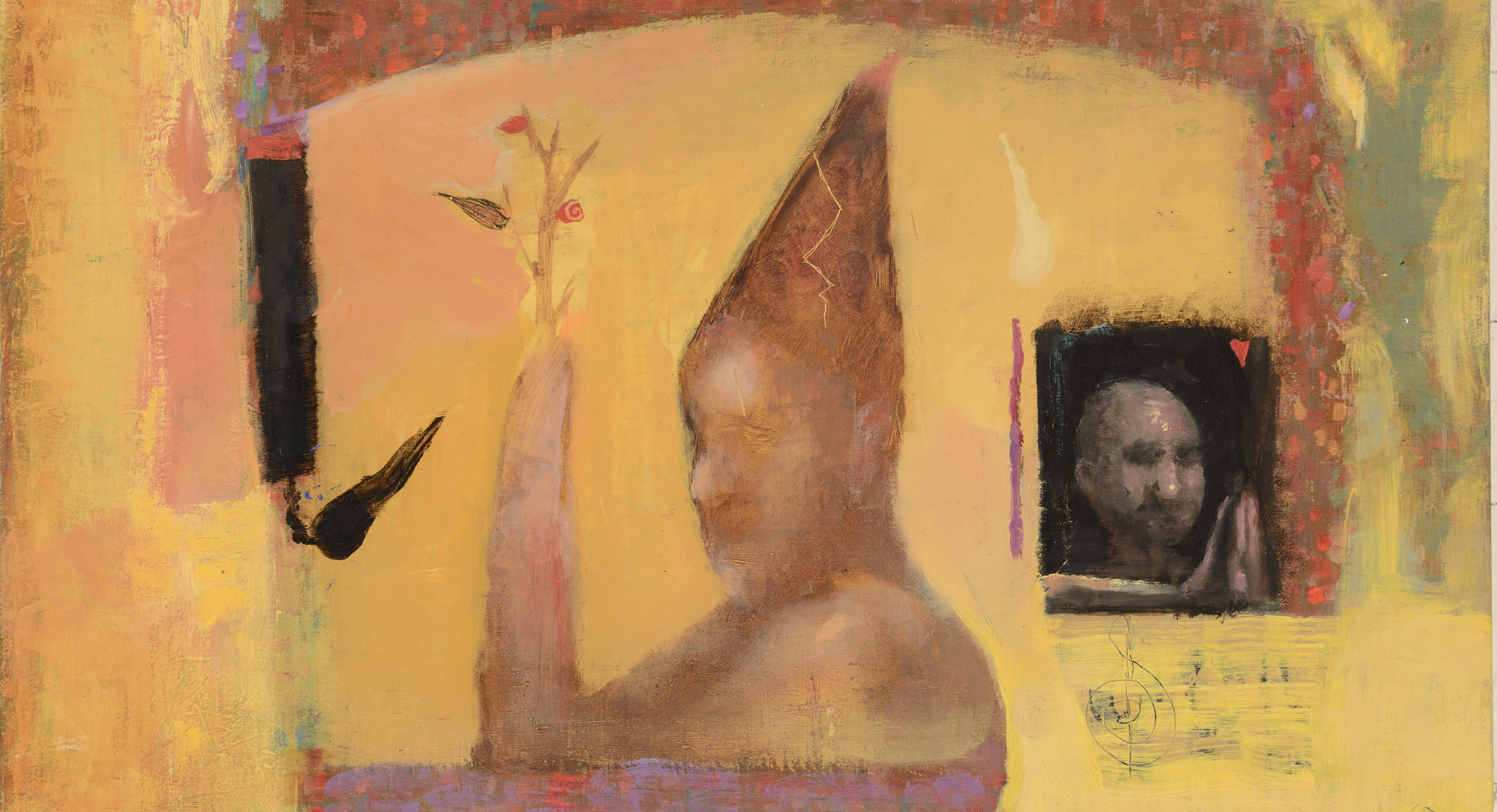 Fools Gold